Legal Services in Blackstone, MA & Beyond.
Ryan Law Office offers a variety of legal services. Following is a partial list of practice areas.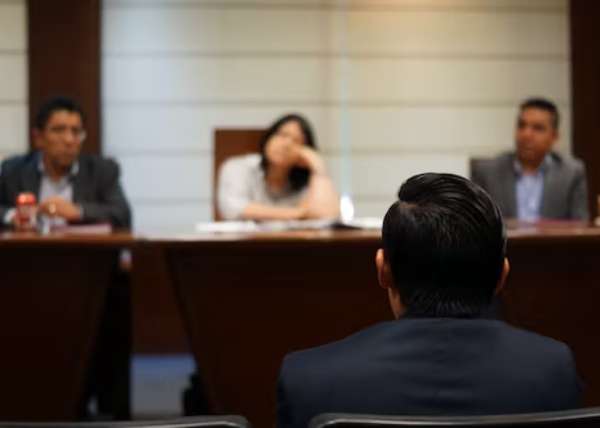 Government Licensing & Permitting
Liquor Licensing
Tobacco Licensing
Lottery
Cannabis Licensing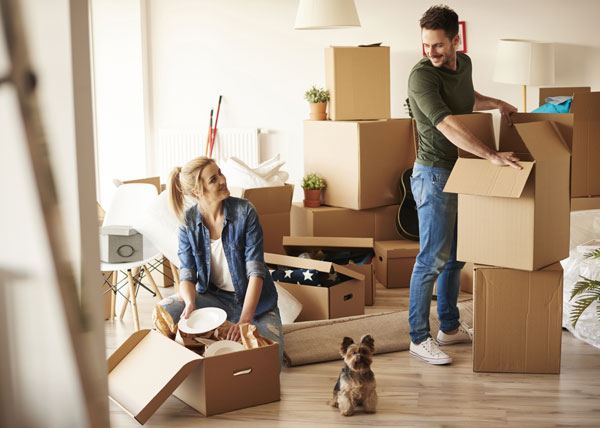 Real Estate
Representing buyers and sellers of residential and commercial real estate
Purchase and Sale Agreements
Commercial & residential leases
Title searches and title insurance
Title defect clearing
Real estate closings
Bank Closings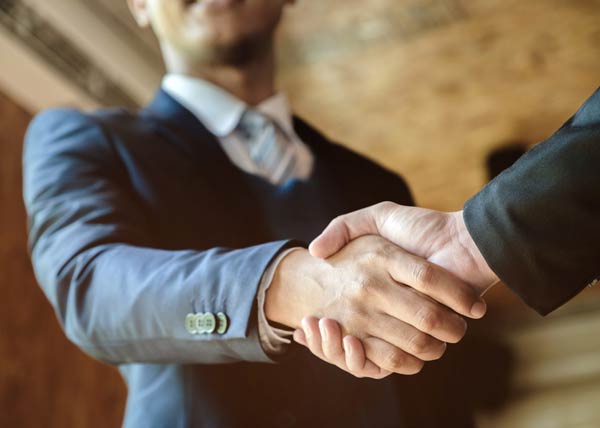 Business & Corporate
Incorporating a new business
Limited liability companies (LLC)
Buying and selling a business
Business planning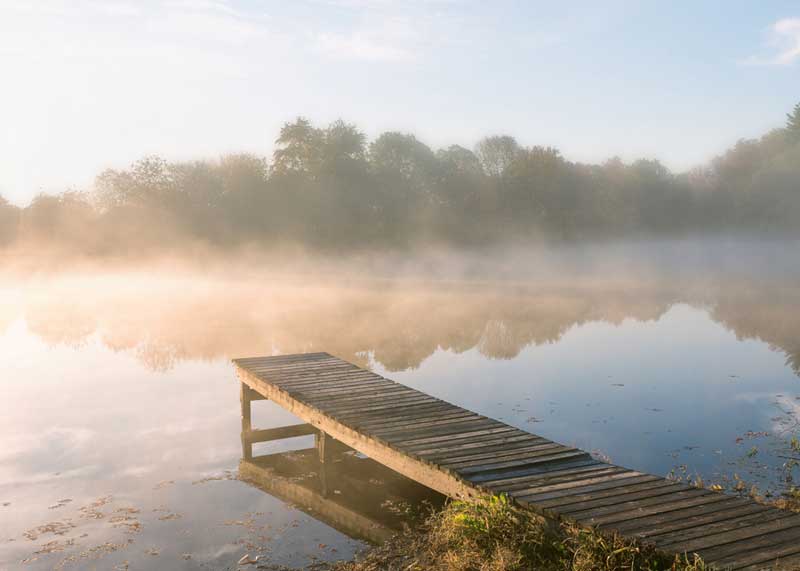 Probate Practice
Probate of decedent's estate with will
Administration of decedent's estate without will
Name changes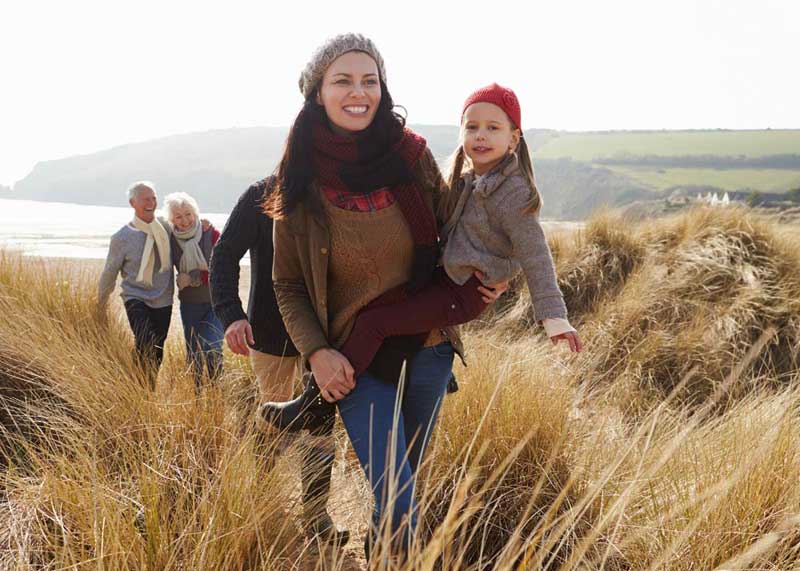 Estate Planning & Elder
Wills & Trusts
Durable power of attorneys
Health care proxies
Living wills
HIPAA releases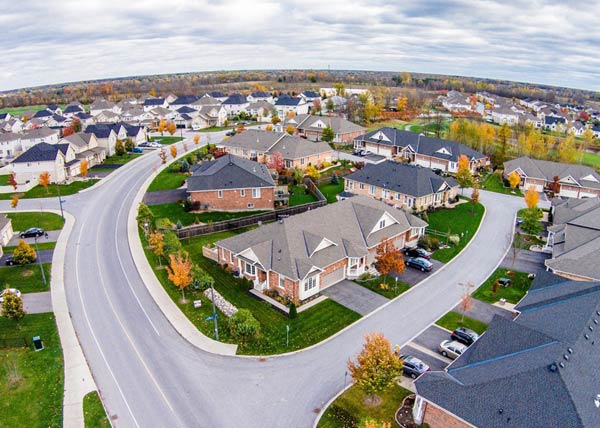 Zoning & Planning
Zoning variances
Special permits
Planning Board petitions and appeals
Subdivision development
Land Use
Do you need a trust?
If you own real estate, there's a fair chance that a trust might be something you've heard about. A trust can pass real estate directly to your heirs without a probate. In addition, a trust can pass other assets directly to your heirs such as bank accounts, mutual funds, etc. without a probate. Call us today so we can meet and determine if a trust is right for you.
Real Estate Title Searches & Title Insurance
We provide legal services throughout all of Eastern Massachusetts. From Blackstone to Boston, we've got you covered. Also, we are a Rhode Island licensed title insurance agency. We perform real estate title searches throughout all of Massachusetts and Rhode Island and issue title insurance in both states. Whether your real estate is in Woonsocket or Westerly, we've got you covered.
Are you buying or selling a home?
We know the real estate business inside and out! Although Attorney Christopher Ryan works on real estate transactions for buyers, sellers, and banks, he also has been a licensed real estate broker since 1979. He even taught real estate classes and was on the Board of Directors of a local Board of Realtors for many years.